Will Omicron be able to boost Delta's resistance? Information is provided by a scientist
Omicron is experiencing rapid transmission across the United States. To stop the virus from spreading, numerous governments have implemented COVID standards. In this circumstance, Soumya Swaminathan, the World Health Organization's Chief Scientist, emphasized the importance of increasing immunity to combat the virus.
Soumya Swaminathan, the World Health Organization's Chief Scientist, recently jotted down a few details concerning Omicron. She claims that Omicron can aid in the body's development of Delta immunity. It does, however, come with certain restrictions.
According to Soumya Swaminathan, vaccines who have been infected with Omicron will develop immunity against Delta. Unvaccinated people, on the other hand, are unable to do so.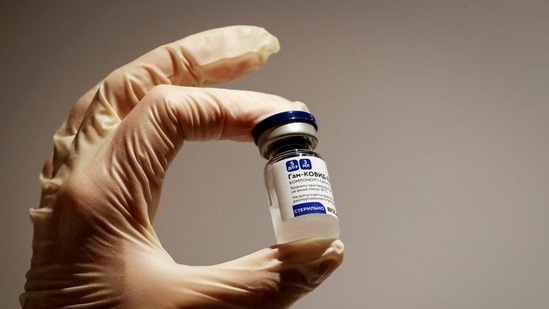 Soumya responded to research that claimed that vaccines would aid in the fight against Omicron, noting that becoming infected with COVID isn't the only option.
According to the study, both unvaccinated and vaccinated patients were impacted by Omicron. Vaccinated patients, on the other hand, were able to combat the virus more successfully in the later stages of the variation.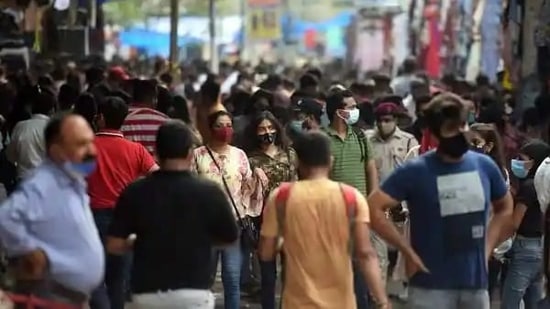 According to the study, vaccinated patients have developed immunity to both Delta and Omicron. As a result, being influenced by Omicron isn't the only way to combat Delta. Vaccines will aid in the battle against both types.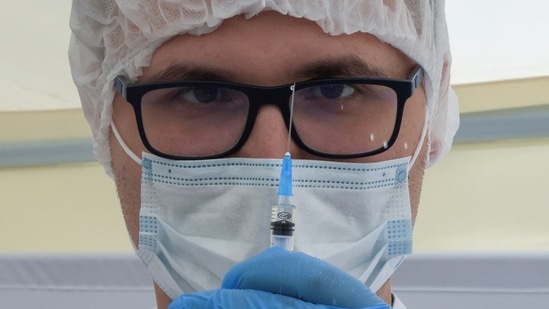 Omicron transmission has been shown to be highest in 29 Indian states. India has recorded 682 new Omicron cases in the last 24 hours. In India, there are 8891 people who have been impacted by Omicron.