Remo D'Souza criticizes his brother-in-death law's "You Broke Our Hearts," writes Jason Watkins
Remo D'Souza, a choreographer, is mourning the death of his brother-in-law. Jason Watkins is a writer and a musician.
Remo D'Souza, a filmmaker, paid tribute to his brother-in-law Jason Watkins, who was discovered dead at his home in Mumbai on Thursday. "You shattered our hearts, brother," the choreographer-director tweeted, adding, "I pray you finally find peace, Jason Watkins." He shared a photo of himself and his brother-in-law on social media. According to news agency ANI, Jason Watkins, 42, allegedly committed suicide. There was no suicide note discovered. According to ANI, Jason Watkins, who lived with his father, was discovered dead. He was brought to a hospital and pronounced dead.
Remo D'Souza Mourns Death Of His Brother-In-Law Jason Watkins, Writes: "You Broke Our Hearts" https://t.co/YRkqmFPYre Highlights- Remo D'Souza's brother-in-law was discovered lifeless at his condominium - Remo and his spouse Lizelle have been in Goa when the unlucky i … pic.twitter.com/RetZFIRtye

— DekhReviews (@DekhReviews) January 21, 2022
Lizelle D'Souza's brother, Jason Watkins, was Remo D'Souza's wife. Lizelle revealed in an interview with ETimes that "Daddy wrenched the door open and discovered Jason had murdered him." Daddy has been on dialysis for quite some time. I'm not sure what he did to himself because I'm simply driving to Papa's place. My father and Jason remained together. "
When Lizelle was asked if her brother was upset, she said, "I believe he was still grieving over our mother's death, which occurred in 2018." He was a dear friend of hers. " Lizelle also said that she found out about her brother's death while attending a wedding in Goa and that the family was in "awful shock."
"Am sorry mum, I failed you," Lizelle captioned a picture of herself with her mother and brother.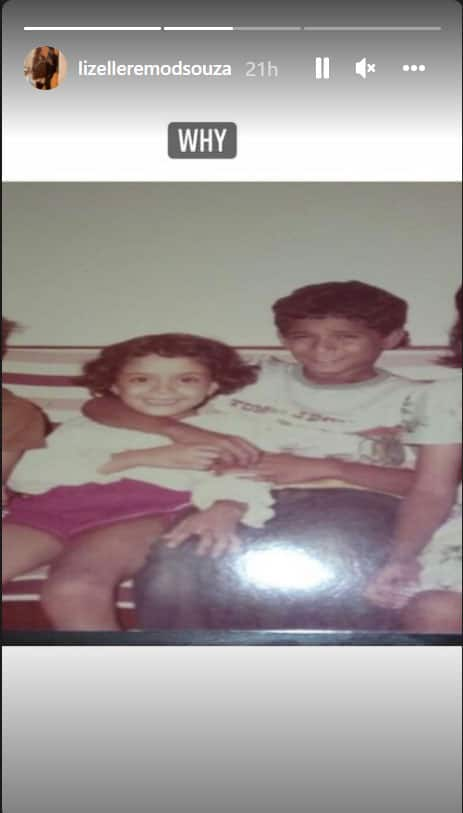 Jason Watkins was Remo D'Souza's associate director on all of his productions, including the dance-based ABCD trilogy and Race 3.