5 Must-Try Apps for Clothing
Do you want to know where you may get all of your fashion requirements met? Wait no longer because we have the answer to all of your fashion woes!
Apps in general, including mobile apps, have made our lives so much simpler. You can travel anywhere and at any time throughout the world with only one small click and a little information. With the accessibility that these applications have afforded us, fashion has turned a new page. We can acquire any clothing, any look, from any brand, with only a few clicks.
We've compiled a list of the best five clothes apps that offer all of your fashion demands at your fingertips. Shopping from the comfort of your own house is far handier than going out to get the right outfit for yourself. Worst of all, you may not even locate what you're seeking, forcing you to go empty-handed or with superfluous items, you think you need.
H&M
On July 7, 2018, H&M, one of the world's largest apparel retailers, launched its app. H&M is a Swedish global apparel retailer that many of you may not be aware of. It is a Mecca for those who enjoy comfy, fashionable clothing. H&M is recognized for collaborating with major companies and designers such as Stella McCartney, The Sims (one of the most popular video games), Italian designer Roberto Cavall, Jimmy Choo's limited-edition diffusion line, and so on.
H&M is a location where you can have both comfort and fashion in one place. If you're looking for the ideal hoodie or a fantastic graphic T-shirt, go to H&M right now!
URBANIC
Urbanic is a European high-street brand that has just emerged in India. Urbanic is known not only for its fashion but also for its 'My Right To Wear' campaign, which is a perfect encapsulation of women trying to find clothes that fit them because many brands are not sized inclusive; however, Urbanic's goal is to provide fashion for everyone and every body type, breaking the stereotype that only women with good bodies can access fashion.
Urbanic is a fantastic app that caters to all of your fashion demands. Following Shein's prohibition from India, Urbanic has become all the rage, as it contains everything Shein did and more.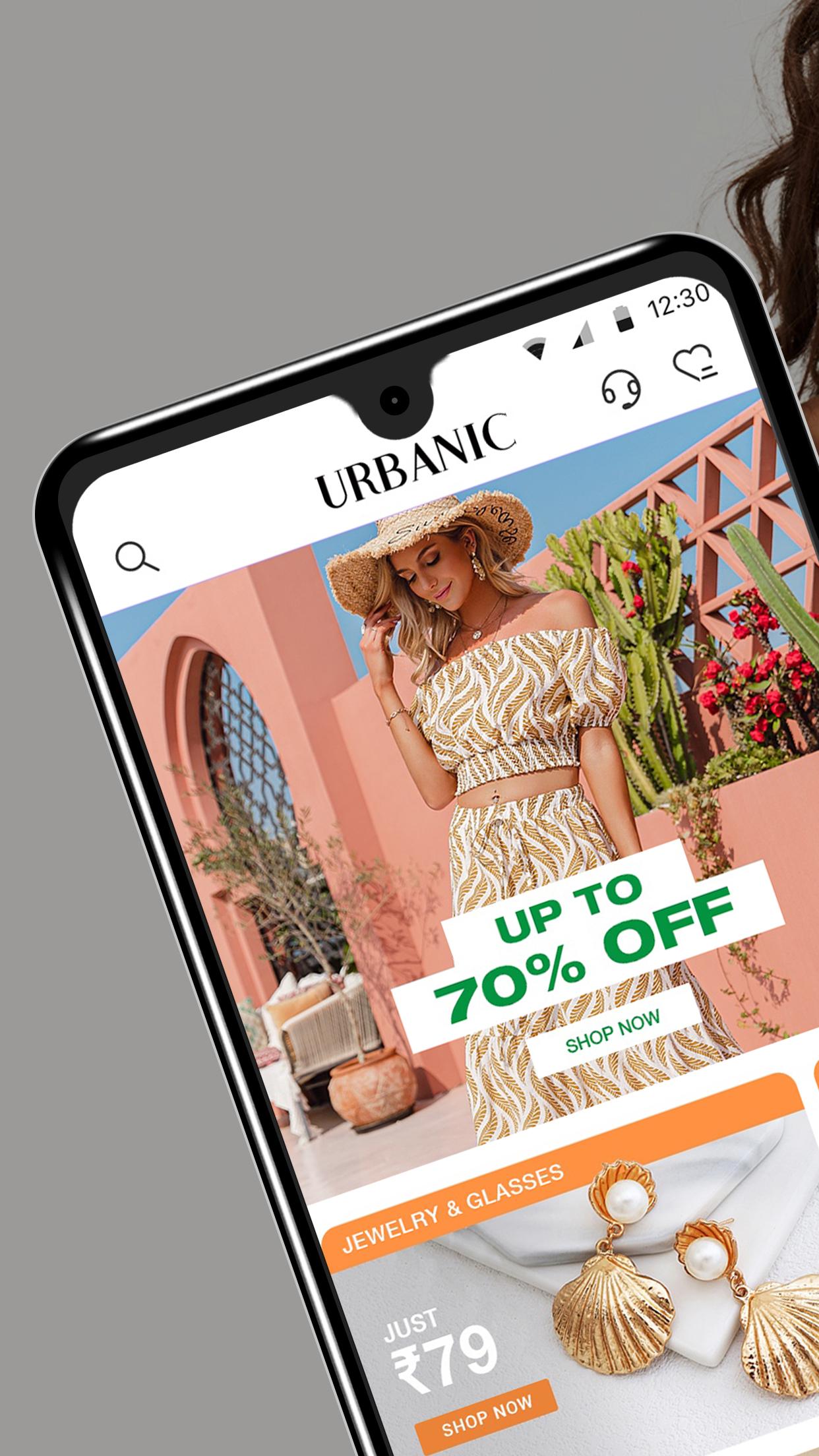 MYNTRA
Myntra is one of India's largest fashion e-commerce companies, with headquarters in Bengaluru. Myntra began with on-demand personalized gift goods and has now expanded to include all major brands such as HRX, Nike, and Puma. Myntra is like a one-stop store for customers, especially if they're looking for shoes!
This Christmas season, download the Myntra app for incredible bargains. From fantastic savings on all of its things to beautiful and contemporary ensembles for you to wear, the app has it all.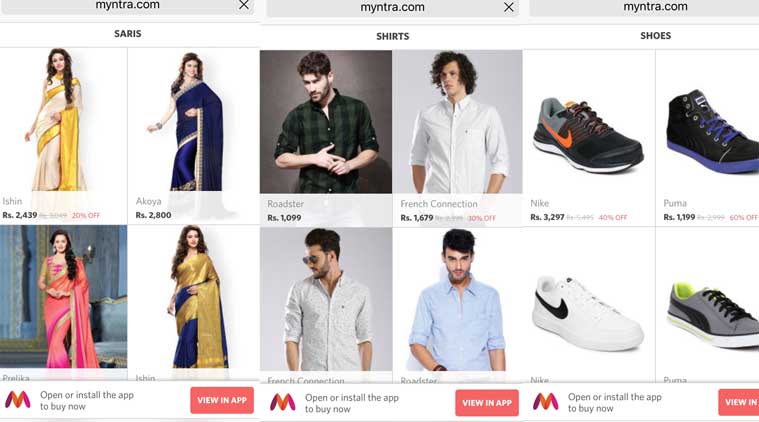 LIFESTYLE
Lifestyle is a well-known shopping destination in India, but did you know they have their own app? If you haven't seen all of the advertisements on YouTube for the Lifestyle App, you surely have seen a celebrity recommend it. The app was published on January 30, 2017, however, it wasn't until later that it became well-known.
Clothing, accessories, footwear, beauty, and even home décor are all available on the Lifestyle App. The Lifestyle App is for you if you want everything at your fingertips.
AJIO
On August 31, 2016, AJIO, an Indian fashion e-commerce app, was launched. AJIO is closer to Urbanic than the others since it has a very versatile motif with ensembles inspired by both the West and India. AJIO also has its own personal label, AJIO OWN, which is separate from the brands it currently owns in its collection.
If you want recommendations, the App gives them to you based on your recent searches, and if you're new, it shows you what's hot and fresh. For the cool cats online, it also includes a high fashion area called AJIO Style Tribe.